Quality Products and Services
Nu Opto is committed to satisfying the needs and expectations of our customers by providing quality products and services. We maintain an ISO compliance based Business Quality Management System which is critical in ensuring that Nu Opto can consistently and reliably produce and deliver the quality products and services expected by our customers.
Additionally, Nu Opto is dedicated to sustaining a quality culture that, supported by management and our BQMS, supports quality focused behavior and fact based decision making to ensure continued product and service quality as well as customer satisfaction.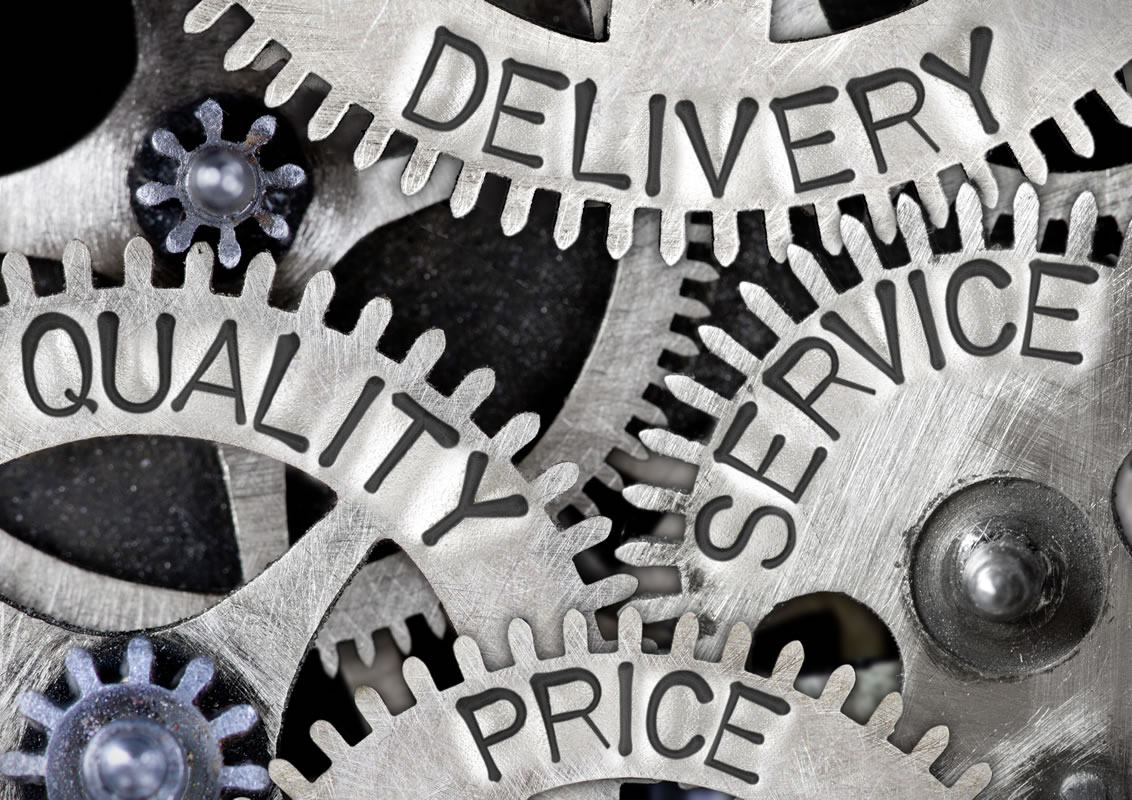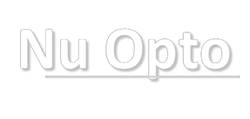 Helping our customers excel, and become the supplier of choice for high value Acousto-Optic products by consistently maintaining our commitment to the design and production of high quality, cost effective Acousto-Optic products with excellent performance and high reliability.