Cost effective Acousto-Optic Solutions
Nu Opto Inc (Nu Opto) is located in Melbourne, Florida. The company specializes in acousto-optic Q-Switches. Our management team has over 25 years of experience designing and manufacturing acousto-optic components.
Nu Opto is committed to designing and manufacturing high-quality cost effective acousto-optic solutions providing high reliability and excellent performance.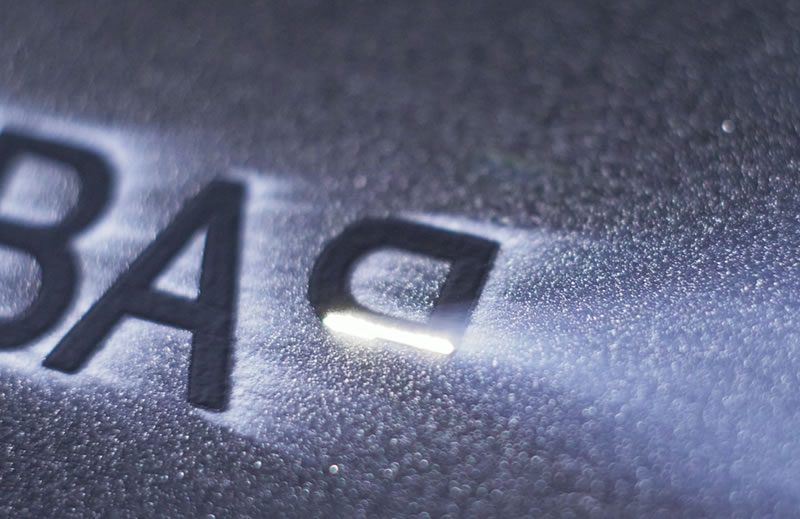 Our components are currently being used in high-volume manufacturing environments where performance and reliability are critical. However, additional markets / applications for our products include:
Marking/Scribing
Cutting/Drilling
Micromachining
Medical Industry
Our Q-Switches are manufactured using high quality optical materials, robust anti-reflection coatings, and metal bonds which are more resistant to thermal cycling.
Contact us with your requirements and we will work with you to develop solutions from prototype designs to volume manufacturing.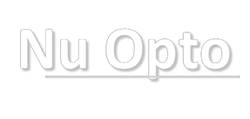 Helping our customers excel, and become the supplier of choice for high value Acousto-Optic products by consistently maintaining our commitment to the design and production of high quality, cost effective Acousto-Optic products with excellent performance and high reliability.